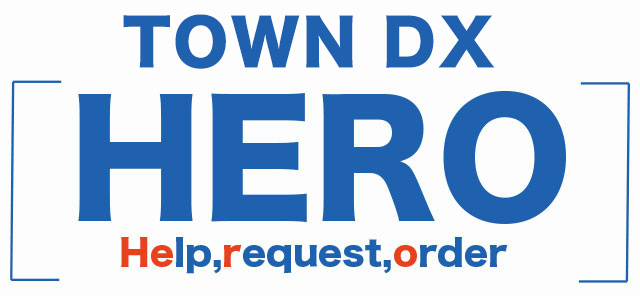 Local heroes are born one after another!
It is a service that integrates various functions such as monitoring, support bulletin board, local gift certificate, point cooperation, questionnaire function, tipping function, etc.
And we have a return model only for our company, and you can earn profits.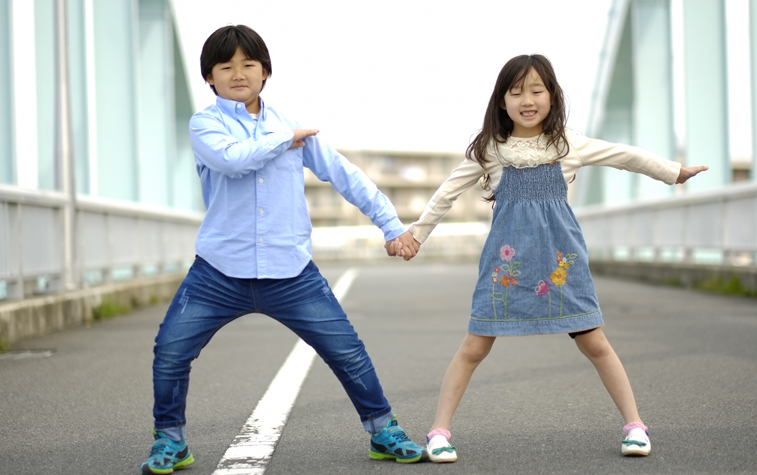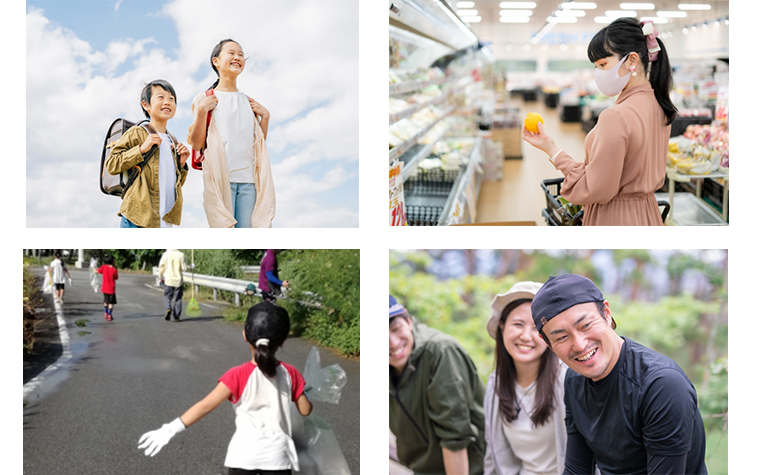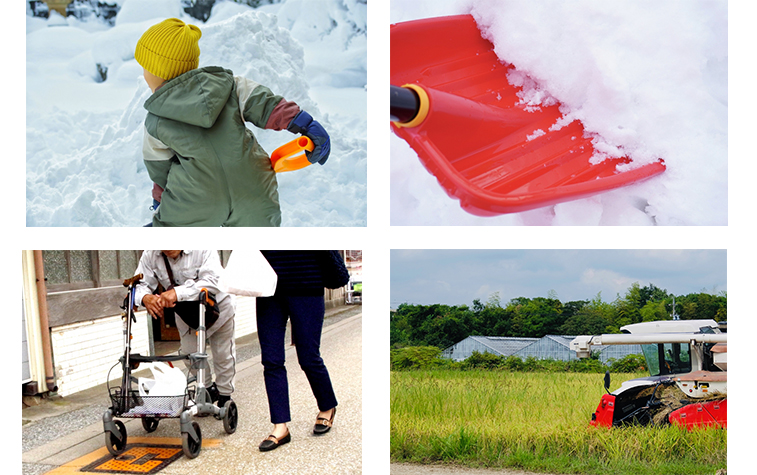 ---
The services that are required now are sustainable services.
This service is not a conventional service where you just pay a usage fee,
but you can operate it yourself with sales.
---
We provide a mechanism that allows the entire town to become DX, centered on the function that allows "residents to help each other".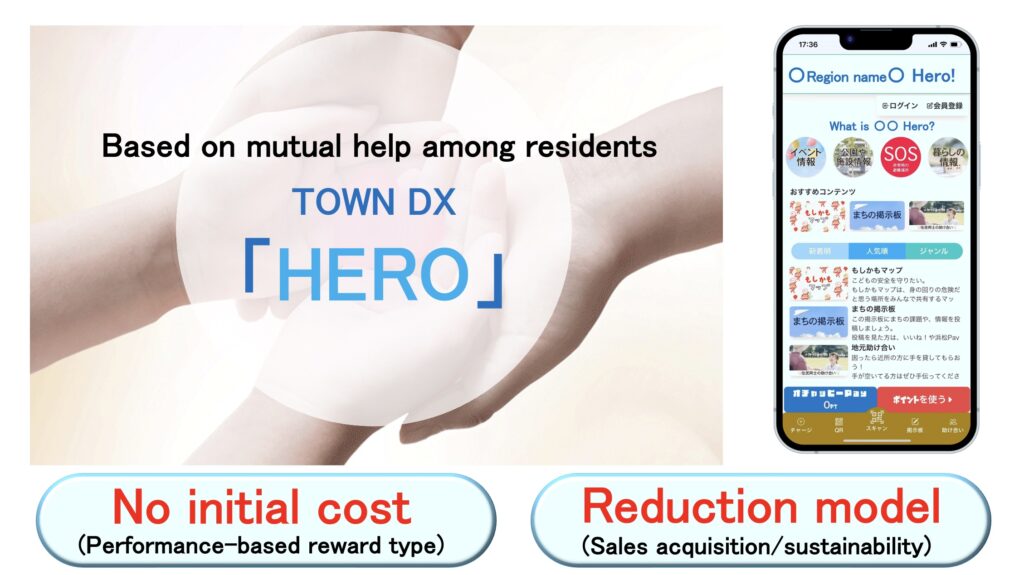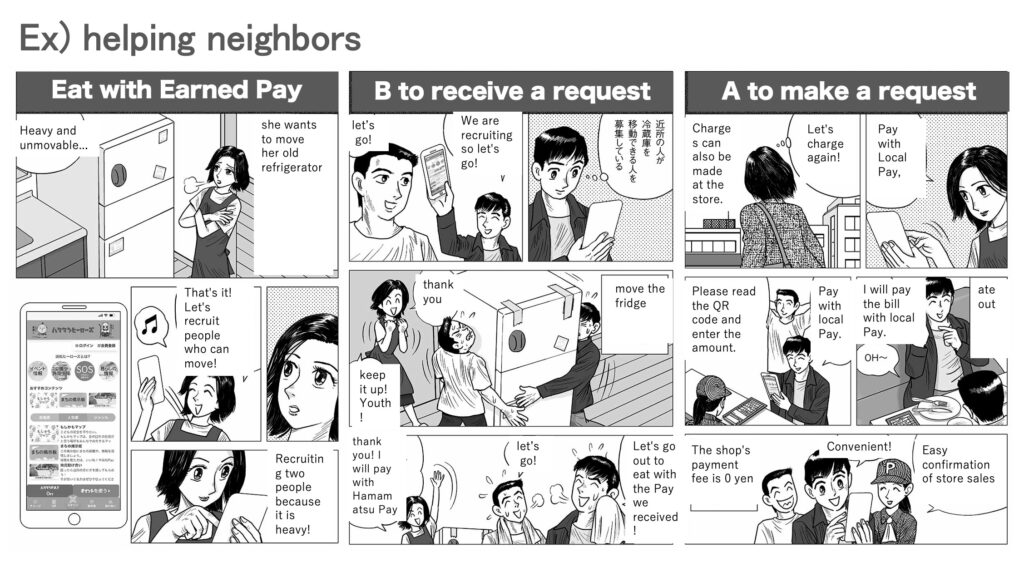 There are various functions other than "helping each other residents".
For example, there are mechanisms that enable communication, problem solving through tipping, and mechanisms that allow us to obtain primitives.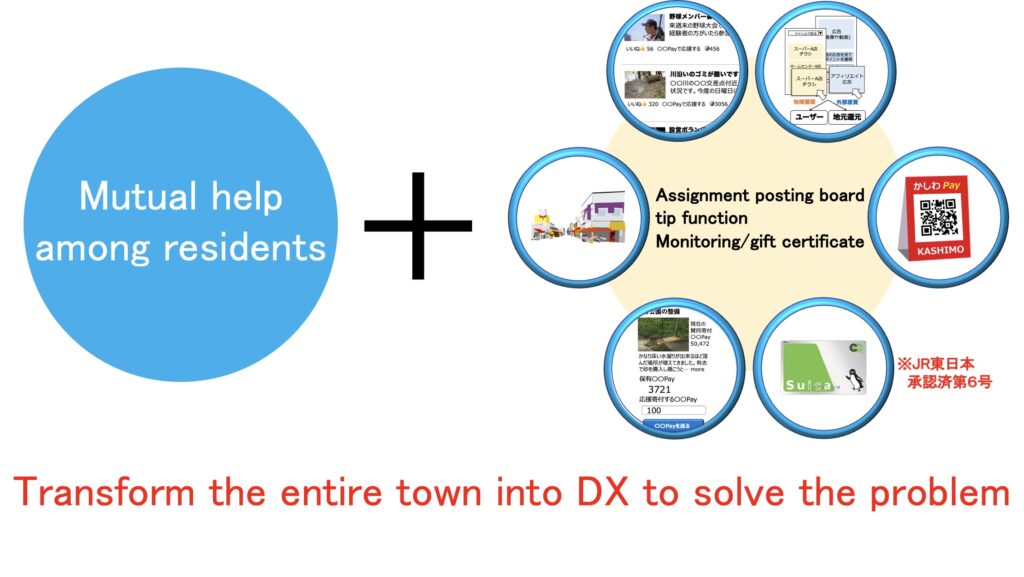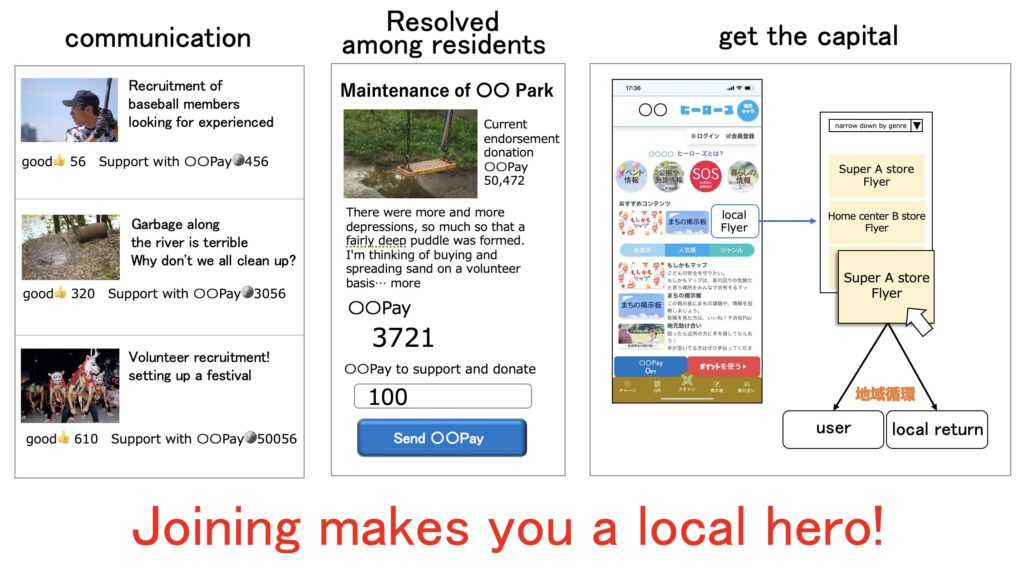 The reason why our company is chosen is that the return model allows users to earn sales and act on their own.This system is rarely seen in Japan.
With the sales you get, you can make it sustainable or use it to solve local problems.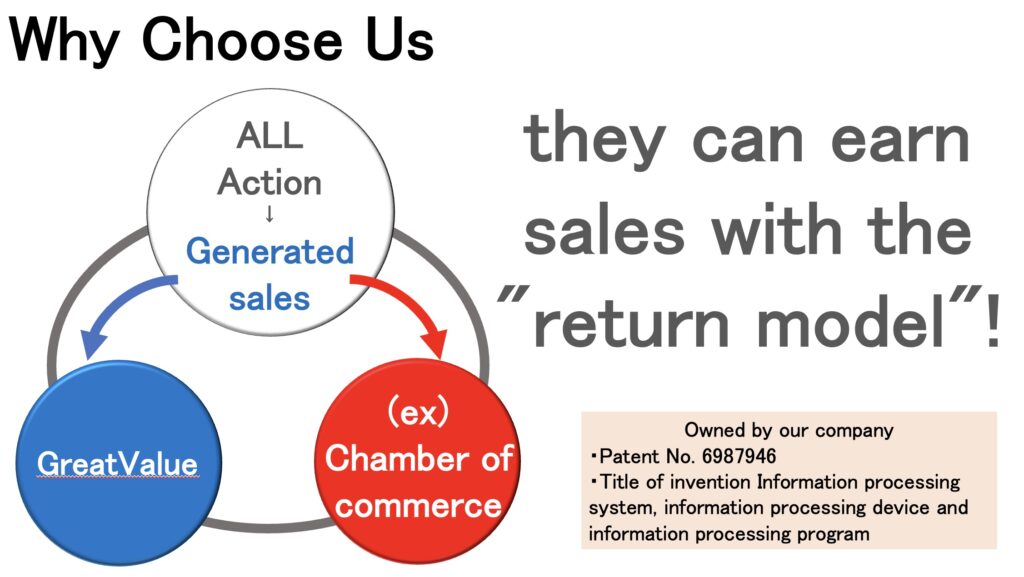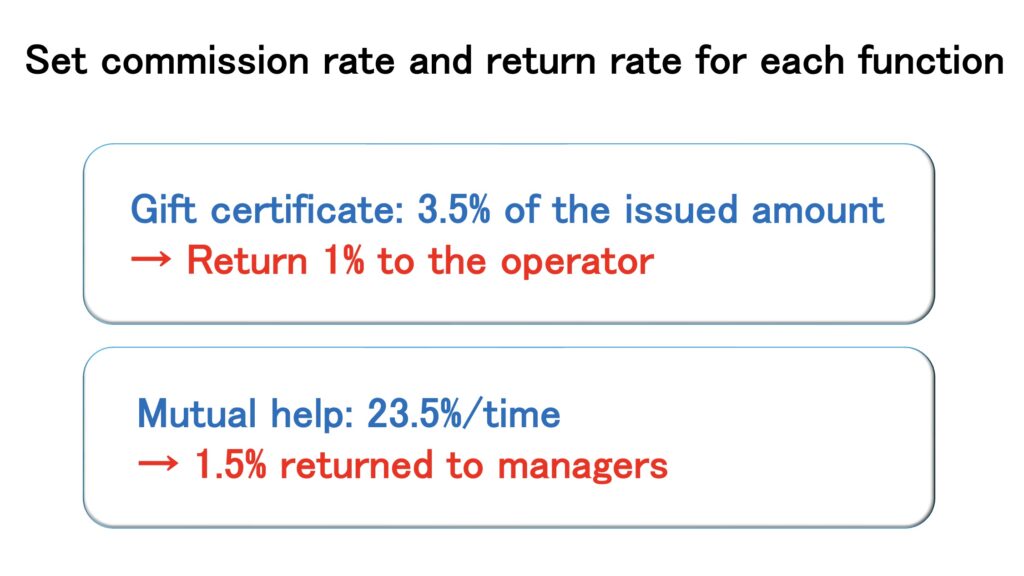 By making it possible to make requests using electronic money, it is useful not only for "creating a symbiotic society" but also for "contributing to the local economy."
We provide this service all over the world and contribute to the birth of local heroes all over the world.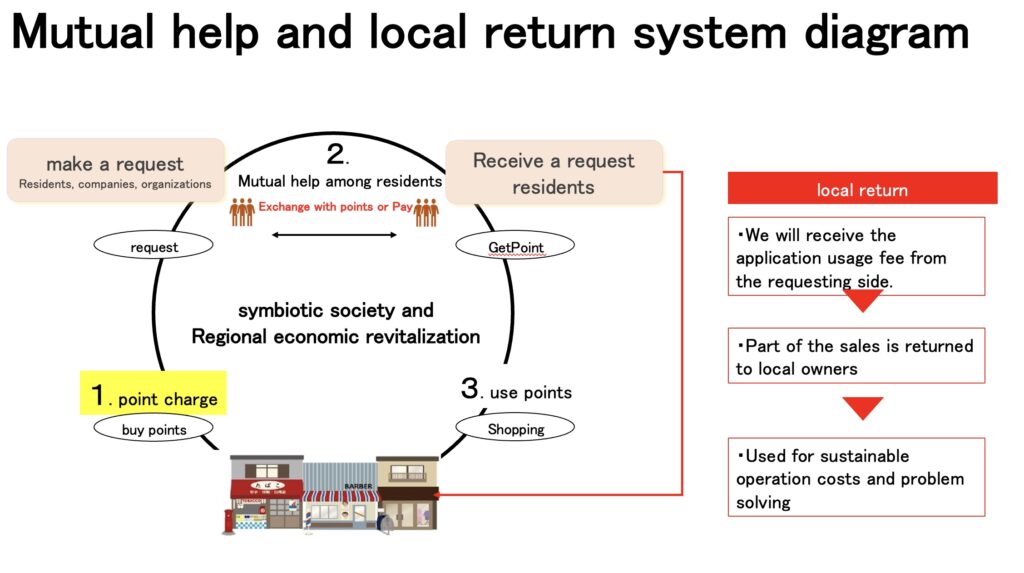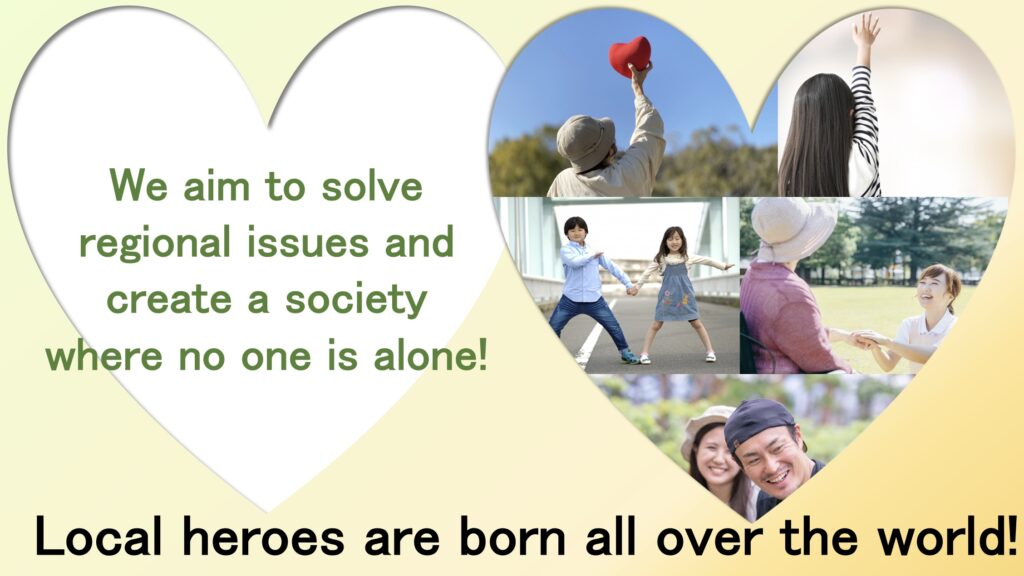 Being able to send a signal when in trouble can be expected to cooperate with IoT in the near future.
We collect members who can send signals and aim to connect with IoT companies.